What We Do?
We investigate molecular mechanisms by which RNA-binding proteins promote specialized functions in healthy and diseased cells.
Why genetic mutations cause disease?
Most disease-causing mutations in humans are not in sequences that code for proteins, but rather in sequences that regulate gene expression. These regulatory sequences are recognized by more than 1000 RNA-binding proteins which bind sequences in RNA and/or structures that RNA molecules can adopt.
It is therefore not surprising that defects in RNA-binding proteins function underlie many human diseases, including certain neurological diseases, muscular atrophies, metabolic disorders and cancer. Thus, the main objective of our research is to provide a better understanding into the functions of RNA-binding proteins and how they become defective in certain pathologies. This knowledge can provide new avenues for the development of therapies based on RNA-binding proteins or RNA.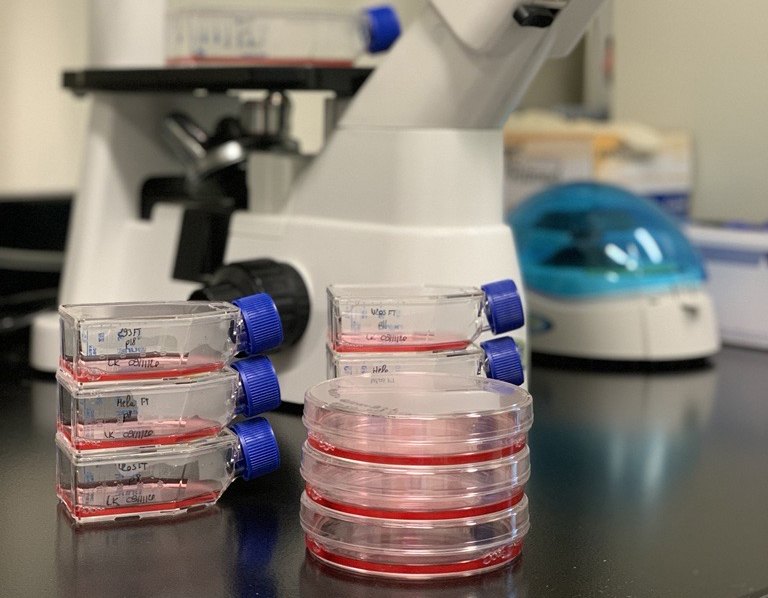 Latest News

During the latest RiboClub annual meeting in Orford, Zabih Mir Hassani received a prize for the best student presentation at...